Edelbert Schwarzenberger
Gelsenkirchen
Profi Artist
Lass mal hören!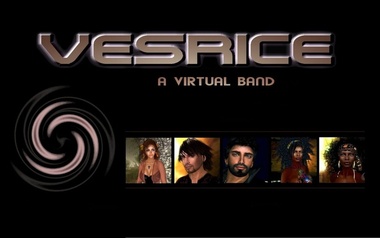 VESRICE ist eine von mir kreierte virtuelle Band, die auch in virtuellen Welten aktiv sein kann.
(Weitere Informationen in den Fotoalben.)
Contact / english and german:
vesrice@gmx.de
WARUM IST VESRICE AUF MyOwnMusic?
VESRICE konstituiert sich noch. Hierbei werden mehrere Alben veröffentlicht, die jeweils mehr und mehr mit Songs und Soundtracks gefüllt werden. Wer mag, kann so die musikalische Entwicklung von VESRICE zuhörend erfahren.
VESRICE nimmt aufgrund meiner persönlichen Orientierung zurzeit nicht an der Chart-Bewertung teil und bewertet keine Medien ---- folglich gelangen auch keine VESRICE-Medien in die Charts.
Album: Time
Time
Starting 2018 / beginnt 2018
Album: Another World
Another World
IN WORK / IN ARBEIT
Album: Emy 2.0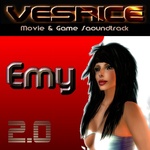 Emy 2.0
Info in 2018

01.

Album: At The Horizon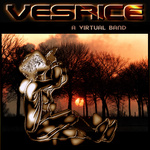 At The Horizon
.

01.

02.

Album: The Cave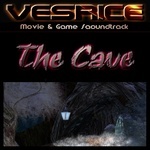 The Cave
.

01.

02.

Album: Moonlight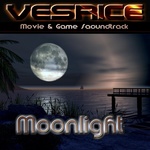 Moonlight
Instrumental Movie Soundtracks

01.
02.

03.

4:21 Min
Album: Around The World
Around The World
.
Album: Old Stuff
Old Stuff
Alte Produktionen
29392
mal aufgerufen
1303:17:58
Stunden angehört
31629
mal angehört
Account melden