Daniel
Saarland
MOM-Star
Zur Homepage
Lass mal hören!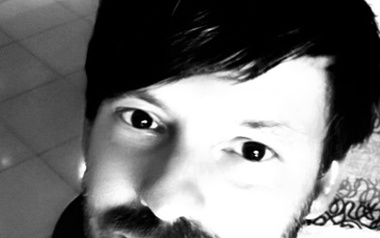 Ich mache noch nicht sonderlich lange Musik und mittlerweile ist es zum absoluten Hobby mutiert. :D
Ich achte darauf, keine Loops zu verwenden und versuche größtmögliche Eigeniniative.
Wenn es um's Abmischen geht, bevorzuge ich einen klaren und deutlichen Klang und meide jegliches "Loudness Race".

Würde mich riesig freuen, wenn ihr mir eine Bewertung dalassen würdet. :-)))
Single: The Origin Of Life
The Origin Of Life
:-)
Single: Empty Space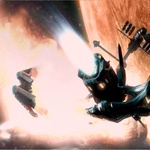 Empty Space
Das Ding ist noch komplett in Arbeit was abmischtechnische und melodische Sachen betrifft.....weitere Versionen folgen

01.

5:15 Min
02.

3:18 Min
Single: Engines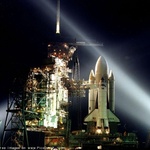 Engines
:D

01.

3:42 Min
Single: Segregation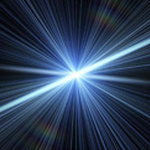 Segregation
Die kurze "dancigere" und die chillige lange Version. :-D

01.

3:44 Min
02.
6:32 Min
Album: Evening Walk
Evening Walk
....ein paar spontane chillige Einfälle.

01.

3:10 Min
Single: Sawtooth Voltage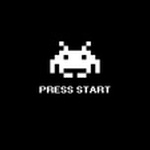 Sawtooth Voltage
....ein kleines Klangexperiment.
Viel Spaß beim Hören und beim Zerstören eurer Anlagen. :)))

01.

4:06 Min
Single: Behind The Horizon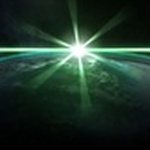 Behind The Horizon
1. Short Edit
2. Ext. Ambient Edit

01.

5:01 Min
02.

5:25 Min
Weitere Songs
23363
mal aufgerufen
1097:54:48
Stunden angehört
44055
mal angehört
Account melden